The Science of Behavior Analysis Conference was designed to encourage and disseminate behavior analytic basic, translational, and applied research conducted by students, faculty, and practitioners within New Jersey, regionally, and nationally. The conference will be highlighted by a nationally recognized behavior-analytic researcher—Dr. Tara Fahmie—who will present "Opposing Trends in Functional Analysis Research and Where to Go from Here".

Additionally, the conference will also highlight research being conducted by faculty and students from the behavior analytic programs in New Jersey. 3 CEUs available!
Presentations:
Seton Hall: The State of the Research in Behavioral Skills Training: Systematic Reviews (presenting authors: Shalayah Gaines and Kimberly Lucchesi)

Caldwell University: Comparing Development-Matched and Age-Matched Targets onPlay Skills of Children with Autism (presenting author: Toni Rose Agana)

Rowan: Novel Applications of Technology to Deliver Behavior Analytic Training and Intervention (presenting author: Abigail E. Moretti)

Rider: A Comparison Study of Total Communication Training and Vocal Alone Training to Teach Mands (presenting author: Amanda Schechtman)

Rutgers: On the Disparate Reinforcing Efficacy of Individual Reinforcers for Multiply Maintained Destructive Behavior (presenting author: Halle Norris)
Registration will end on Wednesday, June 7th.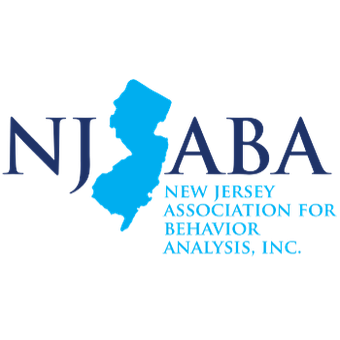 Alumni Theatre - 120 Bloomfield Ave, Caldwell, NJ 07006, USA